Are you sizing up the competition in your area?
If you're considering your home's standing in the housing market, here's a few subtle indications your neighbor's house could be worth more than yours.
All Photos are property of Penn Construction + Design. 
---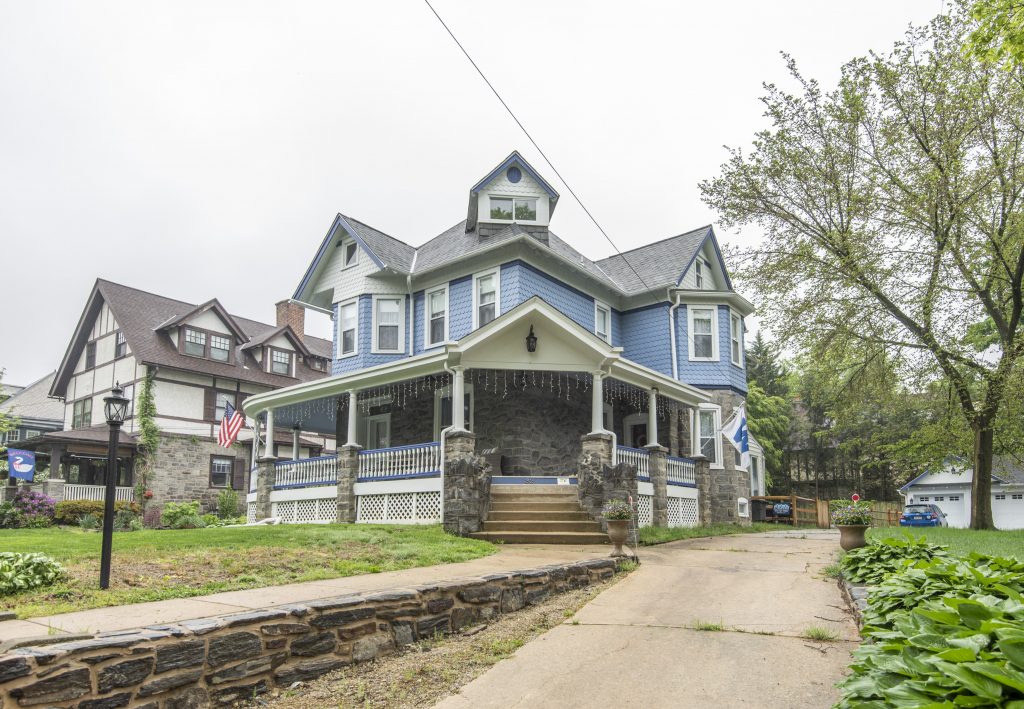 It's bigger
Ok, this one's hard to miss. But even homes that look the same size could have very different square footage. Finished basements and converted attics add extra living space to a home, and adding a bathroom or bedroom in this reclaimed space increases what the home's value.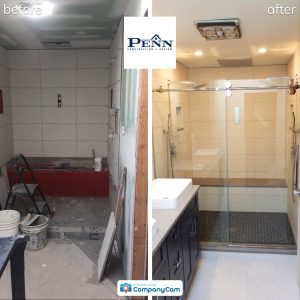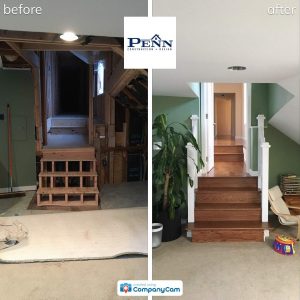 The trash bins are filled, and not just Amazon packages….
Another obvious contributing factor to a home's value is how upgraded the interior is. Doing home renovations, no matter how basic, will undoubtedly mean the curb out front will see lots of trash. Updated kitchens and bathrooms often require removing tile, and insulation packaging indicates finishing insulated walls like basements or bonus area. Kitchen Updates, bathroom renovations, and adding living space all help create value in a home.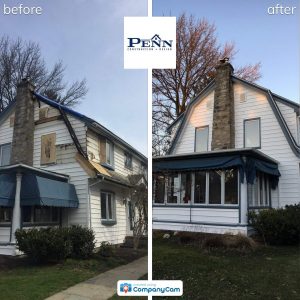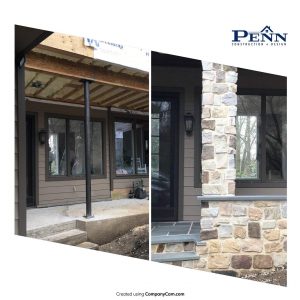 The exterior has had work done, but not just for "curb appeal"
Landscaping makes an impact, but no amount of Black Eyed Susan can distract a buyer from cracks in a driveway, a deteriorating garage, or a wonky porch. Also, investing in your home's efficiency by installing double-pane windows or replacing a drafty roof will reduce energy bill costs and reassure future buyers. Energy conservation features and an impressive hardscape gives a solid first impression, and can have a significant impact on overall home value. 
At Penn Construction & Design, we combine licensed Realtor knowledge with custom design and craftsmanship to deliver exceptional client satisfaction. If you want to discuss how you can add value to your home, call or contact Penn Construction + Design for consultation.
[gravityform id="1″ title="true" description="true"]