The Top 6 Reasons Why Fall is The Best Time for A Home Renovation
The weather is nicer. With the blistering heat of the summer behind you, the cooler months offer better weather conditions both for you and your contractors. This could also mean that you save some money on electricity because you don't have to blast your air conditioning to keep the house cool.
Nobody's home. Since school is back in session, contractors will have more time without distractions or complications because they don't have to work around so many people. Fall and winter is also a popular time to take vacations. Contractors may be able to get more done in a day than in the summer months.
You can take your time. There might be less people in the house, but there are fewer hours of sunlight too. Another option is to space out your renovation, allowing your contractor to take his time on your project and perhaps pay closer attention to the details that you'd like to incorporate.
Focus on the inside. Renovating your kitchen or bathroom can significantly increase the value of your home. People spend a big portion of their time in the kitchen and care about the bathroom being up to date and clean. Buyers are looking for these two spaces to be pristine. Colder weather will allow you to focus on these two interior spaces, rather than having to worry about the exterior.
Save money. Fall and winter are slower times for contractors. Because they are looking for work, they could be willing to offer a discount for services during this part of the year. Materials are also cheaper during this off-season, so you'll be able to save money on both ends of your project. Here are the best money-saving reasons why it's great to renovate in the fall:

Lumber and building supplies are cheaper.
Home Improvement Stores feature sales on many remodeling projects during the off-season hiatus.
Less demand for work means better rates on remodeling contract deals between the homeowner and builder.
You can purchase items at reduced prices to use later during the slow season to save money.
Fewer chances of mistakes being made that can cost you additional money on labor or materials.
Contractors like to perform inside remodeling projects during the cold season compared to outdoor related renovations or remodels.
You might be able to get a tax write-off or tax rebate on some of the energy efficient addictions involved with the remodeling project.

Impress during the holiday season. With the holidays fast-approaching, having a new space for entertaining can make a lasting impression. Everyone wants to impress when they welcome friend and family into their home. Having a "big reveal" during the holiday season can add a little extra sparkle during the holidays.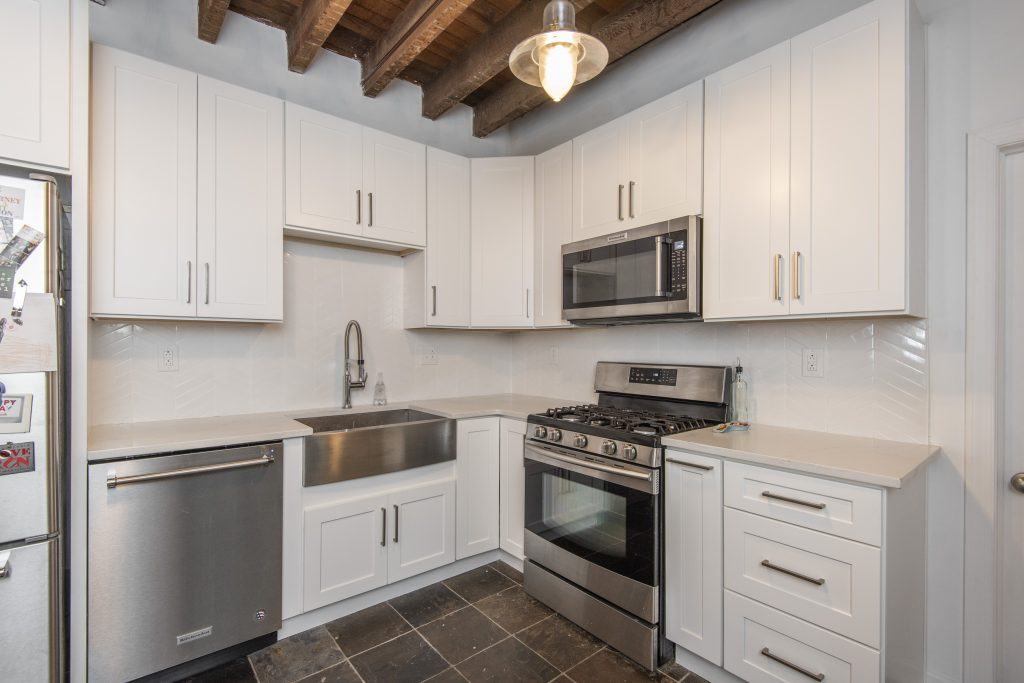 Source: https://tomdrexlerplumbing.com/why-fall-is-the-best-time-for-a-renovation/