For those who are new to the Delaware County area, every year Havertown has it's Haverford Township Day. On this day, the town shuts down one of it's major roads, Darby Rd, from the middle school to the skatdium. The day is dedicated to bring the community together, reuniting old classmates along with making new friends.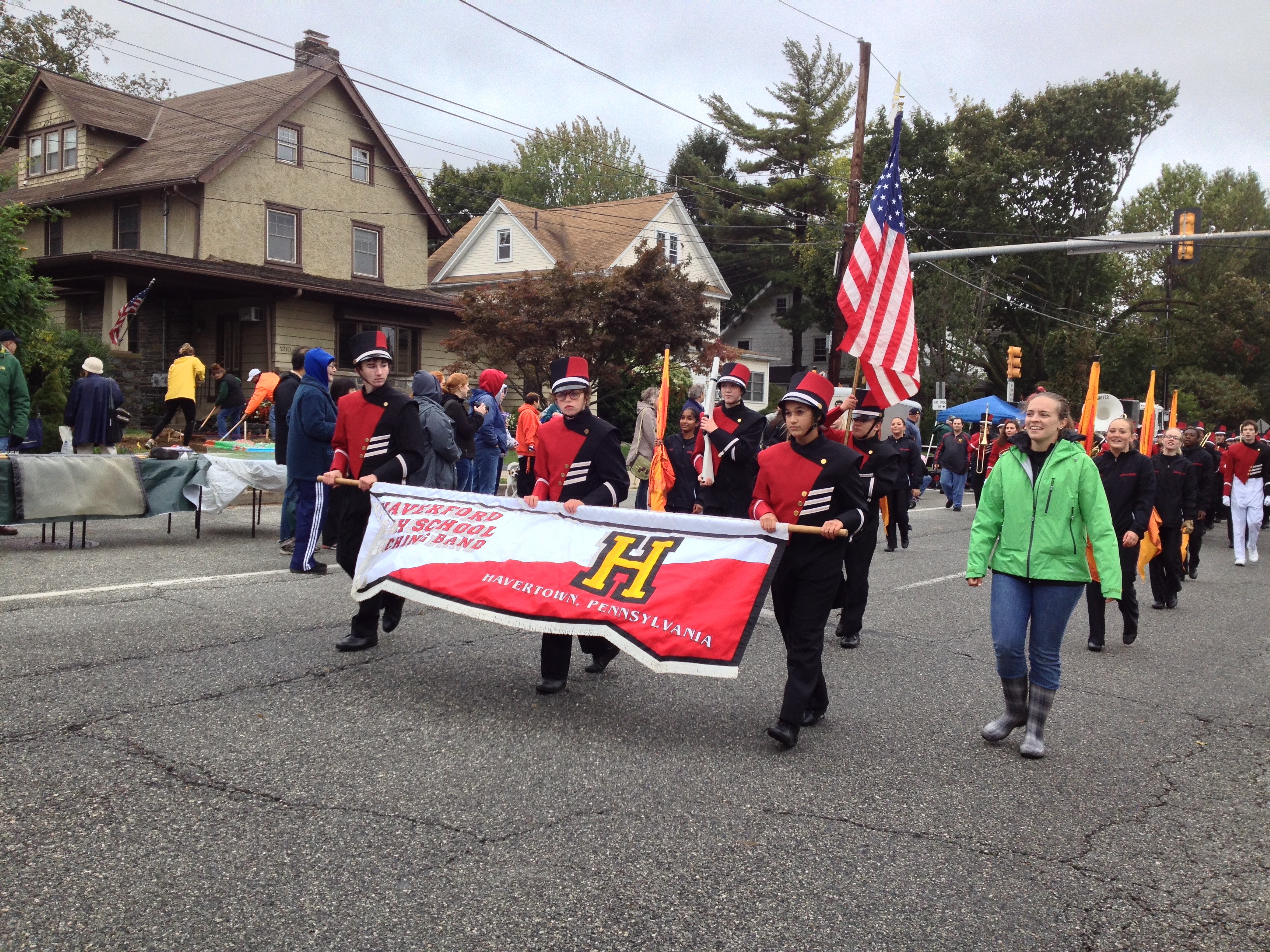 Haverford Township Day allows shops and vendors to come out, in order to mingle among the crowds. There are over 100 vendors, some of craftsman and others are local businesses. Entertainment includes local high school orchestra, face painting, farm animals and other local bands. In addition, police officers and firefighters usually put on a demonstration for the town about safety tips.
This year, there's a rumor that a special guest appearance by the Phillie Phanatic!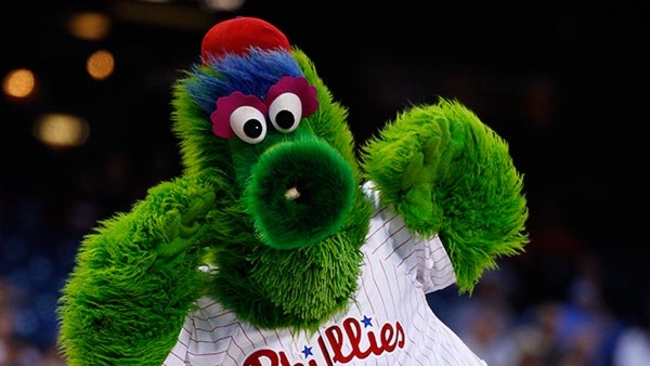 Go make memories and attend Haverford Township Day!
From your friends at Penn Construction & Design